Leading Brand Forklifts For Sale In Brisbane And Beyond
To make sure you only get the best forklifts and pallet jacks, North Coast Forktrucks provides superior machines from leading brands.
Our Internal Combustion (IC) forklifts include a wide range of brand new machines from the Heli range. Whether you're looking for a Rough Terrain Forklift, a Heavy Duty Forklift, or a Diesel Forklift, we can assist you.
Widely used across many industries, we offer forklifts for sale on the Sunshine Coast, Gold Coast and in Brisbane to power Queensland's economy!
If you're looking for the best range of pallet jacks and forklifts for sale in Queensland, the team at North Coast Forktrucks can assist you. With more than 50 years of combined experience, we offer tough, high-quality, Australian standard machines to meet your needs.
Offering a great range of products across South East Queensland, our team can provide you with a brand new forklift in Brisbane, on the Gold Coast or on the Sunshine Coast. Make an enquiry today to get started.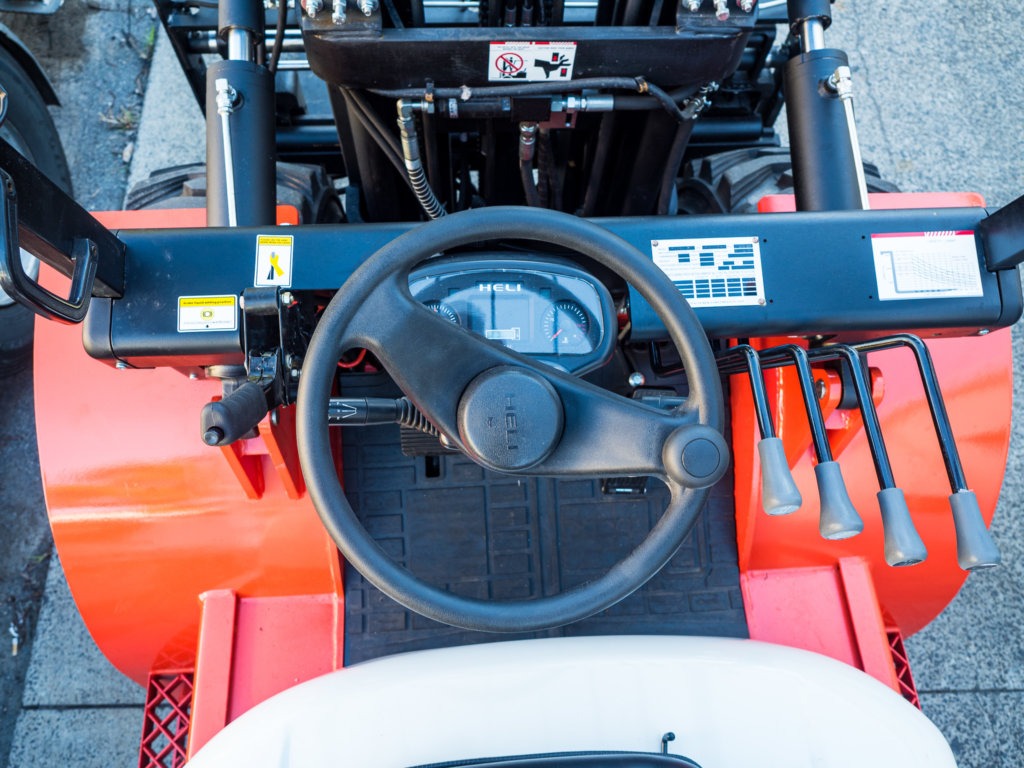 Are You Looking For Forklifts For Sale In Queensland?
As well as brand new forklifts, our team also supplies and sells a range of quality refurbished machines. Used forklifts can be an affordable, high-quality alternative. Check them out now!
New Forklifts For Sale On The Sunshine Coast And Across QLD
Enjoy complete peace of mind when you buy a forklift or pallet jack from North Coast Forktrucks. We offer comprehensive servicing and repairs, including preventative maintenance, spare parts, recovery services, tyre replacement, electrical repairs and LPG Certificates.
We offer servicing and repairs wherever we offer forklifts for sale, including Brisbane, the Gold Coast and the Sunshine Coast.
Hard Working Forklifts For Sale On The Gold Coast That Meet Australian Standards
At North Coast Forktrucks, we have a simple philosophy when it comes to our forklifts for sale.
If we wouldn't buy it and we wouldn't use it then we definitely won't sell it!
All our forklifts are tested to meet relevant Australian standards. This includes Forklift Truck Australian standards (AS2359.1) and LPG Gas regulated Australian standards (AS1425 & AS4983).
Don't Want Forklifts for Sale? Try Forklift Hire In Queensland!
Offering complete flexibility for your needs, North Coast Fork Trucks also offers competitive hire services for forklifts in Queensland, including long-term, short-term, and wet hire options.