Northcoast Forktrucks Finance Estimation
Purchase Outright
Northcoast Forktrucks has a huge range of new & used forklifts for sale in stock now! We carry a huge variety of brands which include, Heli, Toyota, Yale, Hyster & Crown. Should you need a forklift delivered fast, we can help you out!
Is your current forklift starting to let you down? Has it been trouble for a while coming? Do you have to spend money on it often to get it up and running again? We can offer you good money on your tired forklift to trade up to another unit!
For more information on our ready to go forklifts or to see what kind of deal we can do on a trade in contact us now and one of our friendly sales team will be able to assist you in the correct machine for your requirements, We can supply you with forklifts from 1T up to 46T!
Rent to own
Owning a new or used forklift has never been more affordable with Northcoast Forktrucks Rent to own option. For one low payment per week or month, you could own your own forklift in as little as 2 years!
If you need forklift finance or a forklift lease, Northcoast Forktrucks is the place to come! We can help you out. Contact us or call (07) 5358 0646  to get more information on any of our available packages.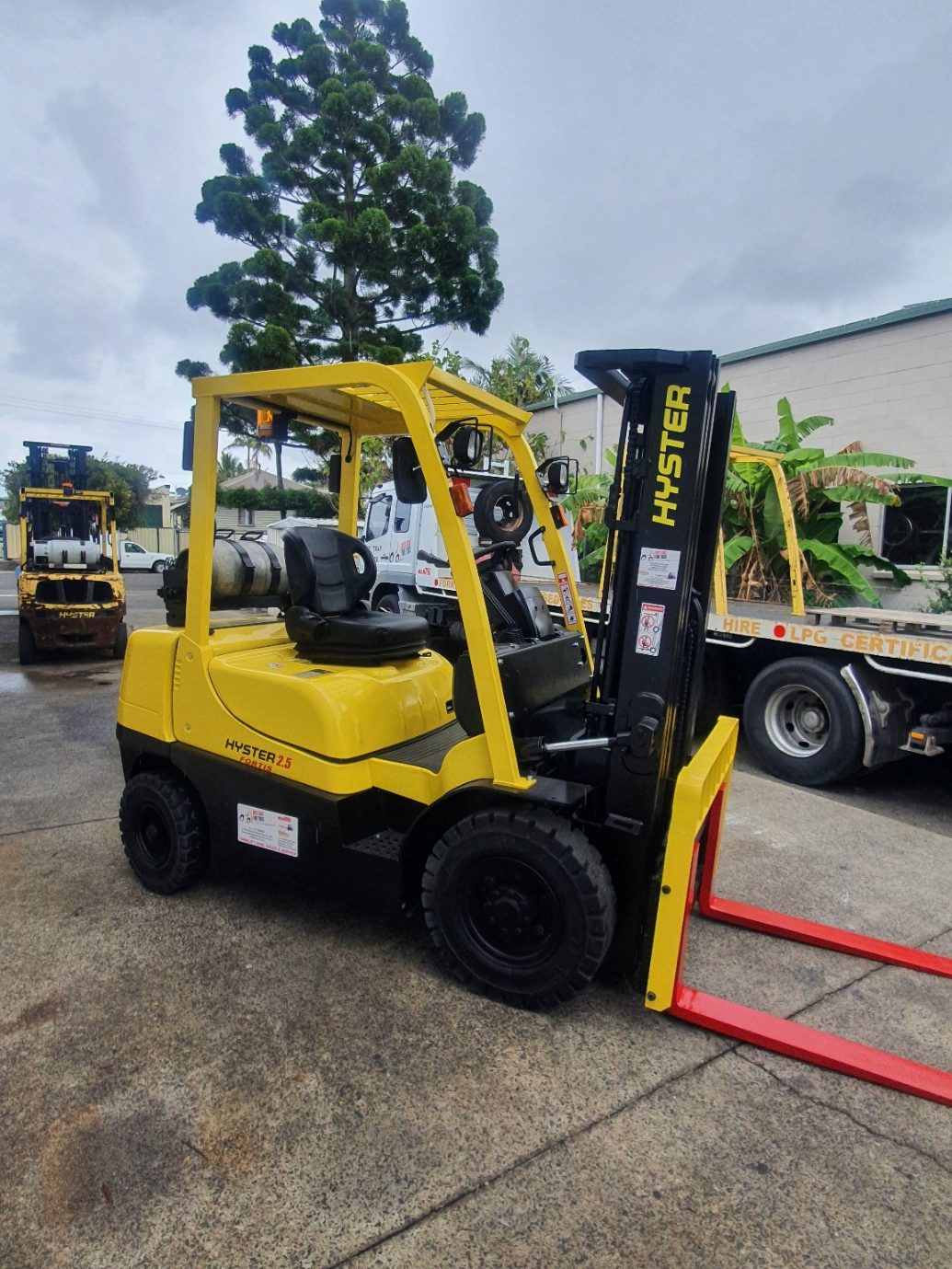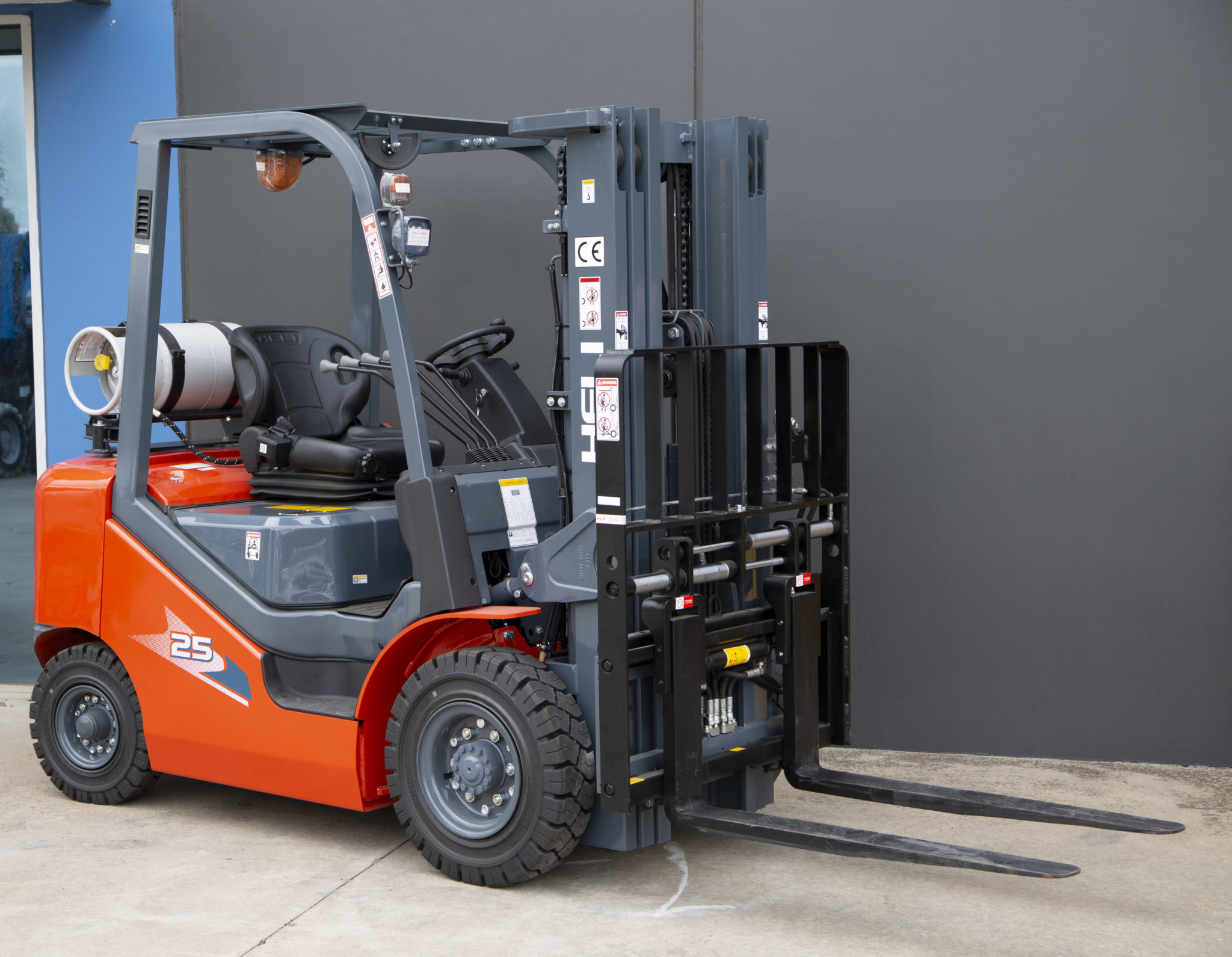 Leasing
Need a new or used forklift? Don't want to outlay the cost upfront?
Ask about our options to lease a forklift and for a small repayment you can own your own forklift with no large upfront sum! All of our new, refurbished & used forklifts are available to lease over various time periods. No balloon options available as well!
Rental
Aren't ready to purchase your own forklift? Just started a business and unsure if you really need a forklift? Why not short term casual rent! Fully maintained forklifts from Northcoast Forktrucks available for a low weekly cost allows you to see how a forklift can increase your productivity!
If you want longer term rentals we can give you brand new machinery fully maintained and looked after by us, taking the stress out of your machinery maintenance and allowing you to focus on what your business does best! Contact us now to discuss short or long term rentals and how it can help you!
Enquire About Forklift Finance In Brisbane, Gold Coast & Sunshine Coast
Enter any long or short term rentals, Outright purchases, Leasing & Rent to own enquiries below