Do you need to buy a forklift today without the huge upfront costs? Are you looking for a reliable, high-quality second hand forklift for sale in Brisbane or across South East Queensland?
At North Coast Forktrucks, we supply and sell a great range of used forklifts and second hand machinery. With more than 50 years of combined industry experience, we know what makes a reliable forklift and we ensure yours is in great condition.
When you're looking for a used forklift for sale in Queensland, it's important to choose a brand you trust. This will help to ensure your machine is reliable, even with a few years of use under its belt.
At North Coast Forktrucks, our range of second hand forklifts for sale includes machines from the trusted Heli range. Whether you're looking for a second hand Diesel Forklift or a Used Heavy Duty Forklift, we can provide a product that matches your needs.
We offer used forklifts for sale in Brisbane and throughout South East Queensland.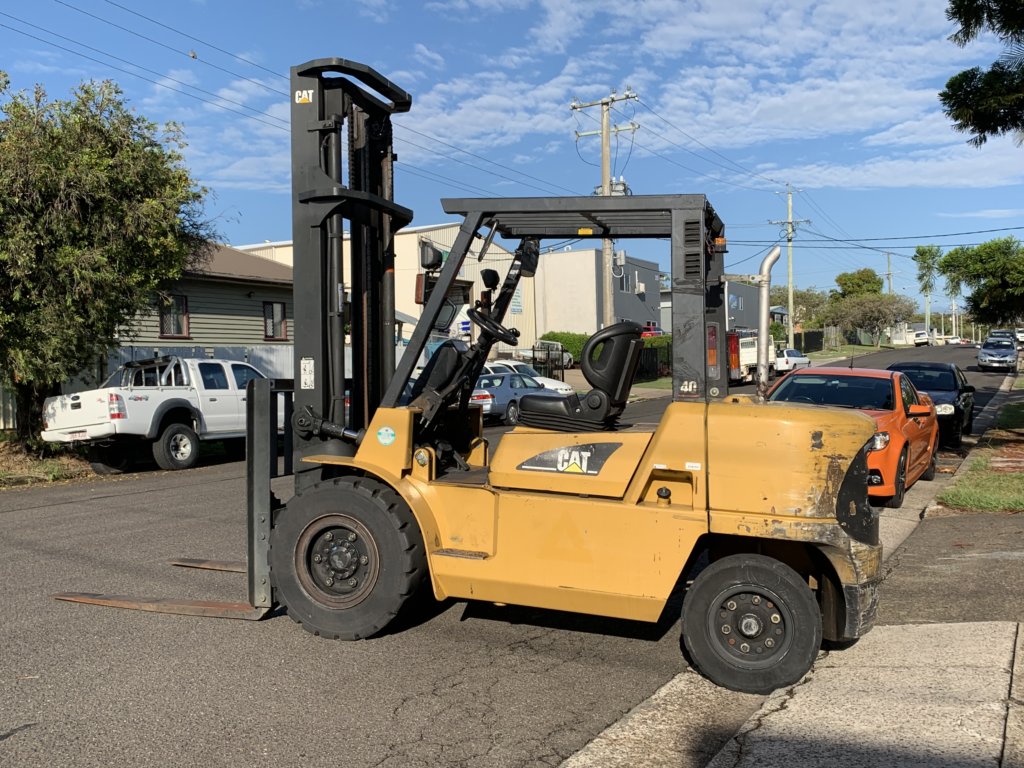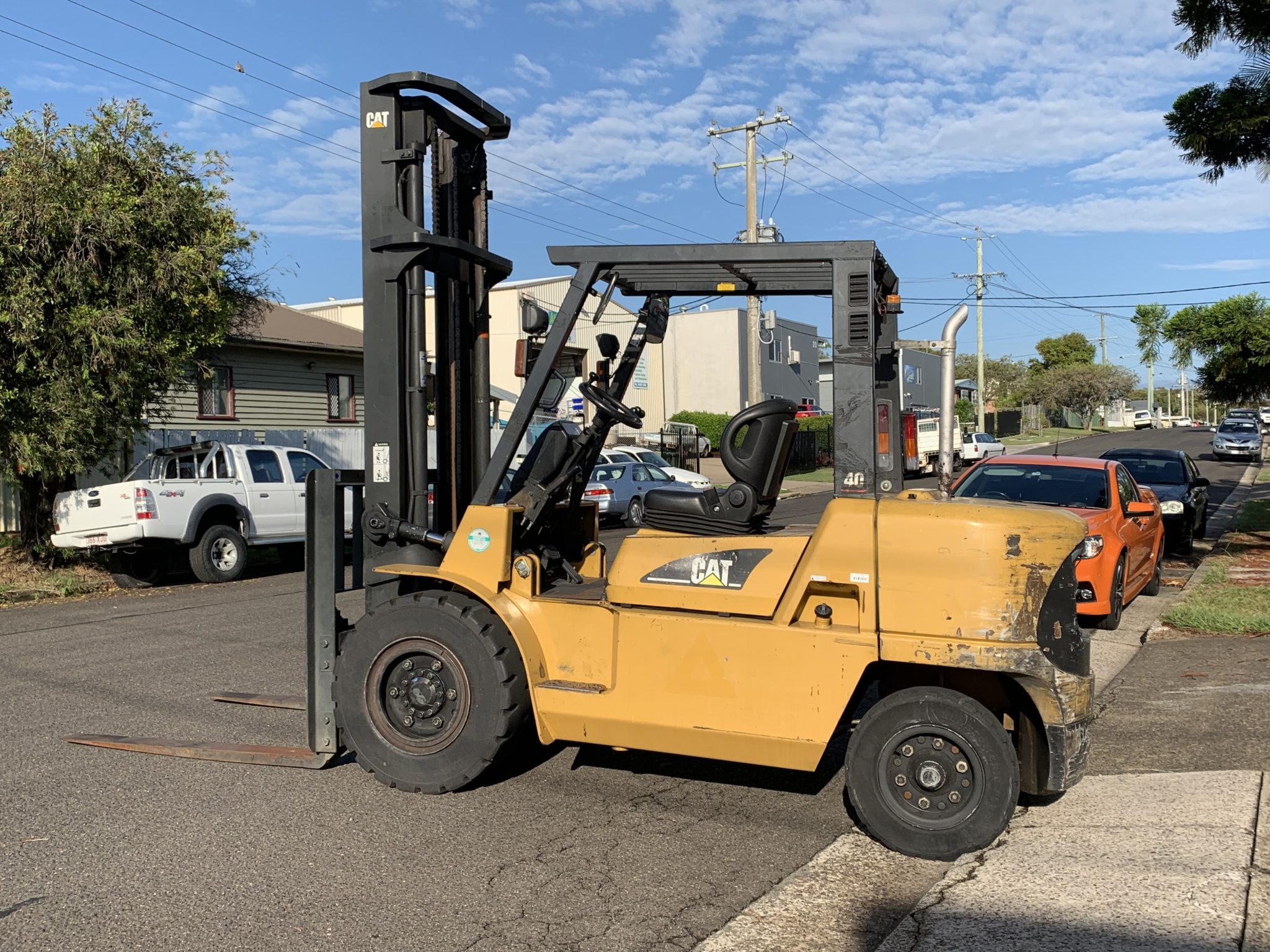 Are You Looking For Used Forklifts For Sale In Queensland?
If you're also interested in brand new machinery, check out North Coast Forktrucks' great range of new forklifts and pallet jacks for sale or enquire today for a quote.
Hard Working Used Forklifts For Sale In Queensland That Meet Australian Standards
When it comes to used forklifts for sale, our promise is simple. If wouldn't buy it and use it ourselves, we won't sell it to you. All our second hand forklifts are serviced and tested to meet Forklift Truck Australian standards (AS2359.1) as well as LPG Gas regulated Australian standards (AS4983 & AS1425).
Servicing and Repairs For Second Hand Forklifts In Brisbane And Beyond
For even more peace of mind, trust North Coast Forktrucks with the servicing and repair of your used forklift. From preventative maintenance to spare parts and LPG Certificates, we do it all!
Looking For Alternatives To Used Forklifts For Sale? Try Forklift Hire In Queensland!
In some cases, hiring a forklift may be the most practical and economical solution for your needs.
You can hire a forklift from our team for short-term or long-term use, and we can even provide a forklift driver with our wet hire option!